Contact us about your case
Nationally Recognized Attorneys Making an Industrywide Change
Welcome to Paul LLP Trial Attorneys, where we are not just practicing law but also reshaping an industry. Recognized nationwide for our dedication and grit, our approach to law is as unique as the cases we handle. We dive deep into the factual, legal, and procedural intricacies of each case, embracing every opportunity to learn something new. Our unwavering attention to detail lets us piece together complex puzzles where others falter. We don't just win cases. We set precedents.Whether you are a farmer who has suffered harm at the hands of the agriculture industry, a customer who has faced exploitation from a bank, or a patient with an injury or harmful side effect from a pharmaceutical process, we are passionate about fighting your fight. Call us today at (816) 984-8100 or contact us online for a free consultation to learn more about how we can help you.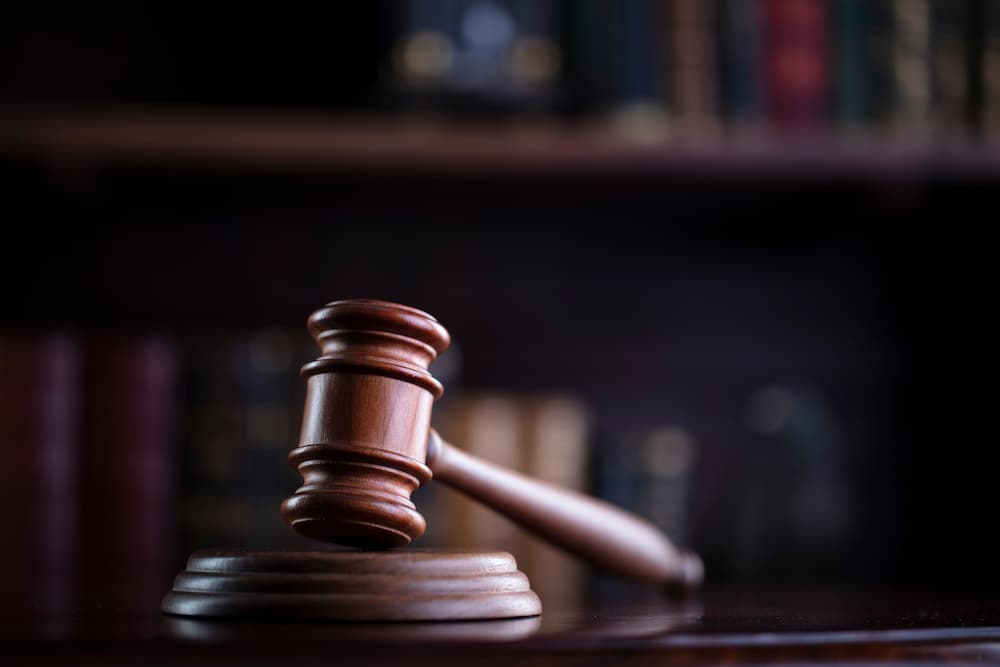 Find your ideal attorney today. Simplify your search, save time, and secure top-notch legal representation with our trusted attorney referral service.
Get Started Now!
About Us
Paul LLP
Trial Attorneys
At Paul LLP Trial Attorneys, we pride ourselves on our strong work ethic, dedication, and a commitment to loyalty and collaboration that sets us apart in the legal industry.
Paul LLP Trial Attorneys is more than a law firm. It is a collective of hardworking, detail-oriented professionals committed to bringing about revolutionary changes in business practices. We concentrate on complex commercial and consumer contingent-fee litigation, focusing significantly on class, collective, and mass actions. In many cases, we lead multifaceted, nationwide teams of co-counsel in complex commercial lawsuits. The legal community puts faith in our experience, work ethic, and extensive knowledge, and so can you. Trust us to guide your case from its inception to a victorious conclusion, even if that means going to trial.
Our Purpose
At Paul LLP Trial Attorneys, we believe in making a difference, not just winning cases. While we understand that compensation can make a difference in many of our clients' lives, our objective reaches beyond financial settlements. We aim to ensure that the wrongdoing we fight in courtrooms today is not repeated tomorrow. Our victories initiate industry-wide changes, leading to fairer business practices and a more equitable society. We strive to enact lasting changes to corporate policies, regulations, and laws for the benefit of all. Because for us, true victory means meaningful, sustainable change in the world at large.
Our Leadership
At the helm of Paul LLP Trial Attorneys are Rick Paul and Ashlea Schwarz, two nationally recognized attorneys known for their impressive track records. They epitomize dedication, honesty, and hard work, and they always prioritize their clients' needs. Their litigation battles against some of the nation's most powerful companies have resulted in some of the largest settlements in U.S. history. But the true measure of their success is not in the size of the settlements, but in the changes these settlements bring about. Under their leadership, our firm is not just fighting cases but setting precedents.
Learn more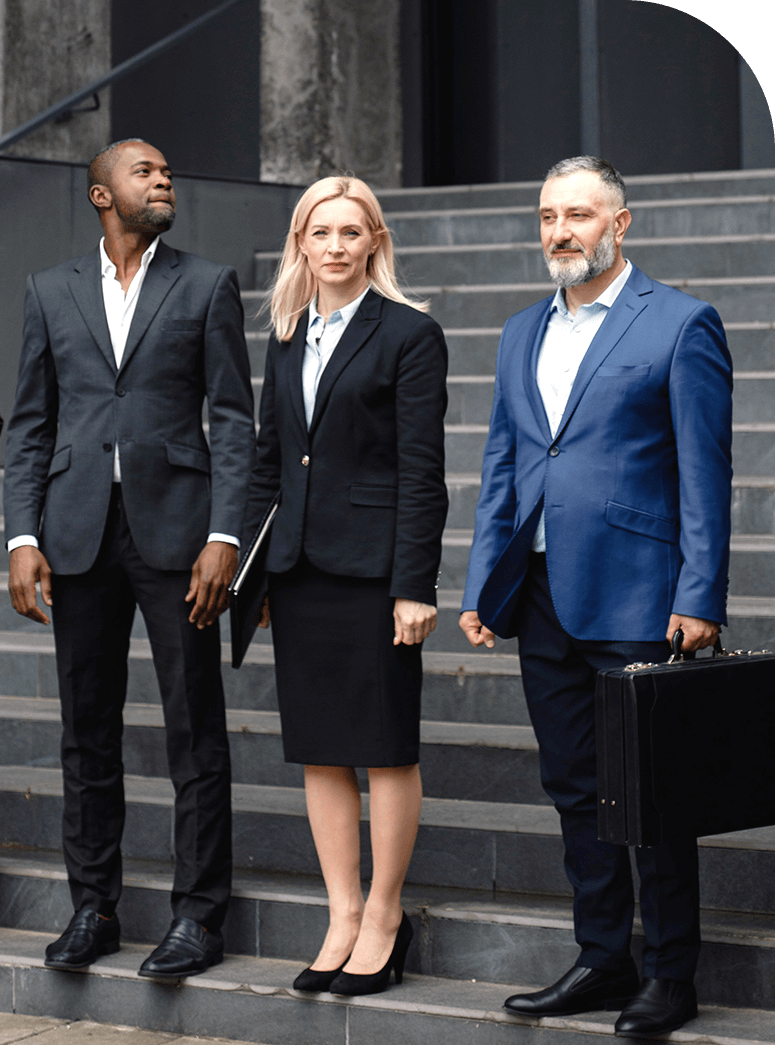 8169848100
Call Paul LLP Trial Attorneys at (816) 984-8100 right now for a free consultation to discuss your case and learn about the services we provide.
Take the Product off the Market
Case Results
$300 Million
Confidential Settlement on behalf of brain-damaged children
$54 Million
Wrongful Death due to a mis-fueled air ambulance
$53.5 Million
Wells Fargo Loan Modifications
$11.22 Million
Confidential Settlement for Improperly collected mortgage interest
$8 Million
In re P&G Aerosol Products Marketing and Sales Practices Litigation (benzene exposure in deodorant)
$4.033 Million
Simmons Bank (banking class action over overdraft fees)
$2.325 Million
Community America (banking class action over overdraft fees)
View more
Meet The Team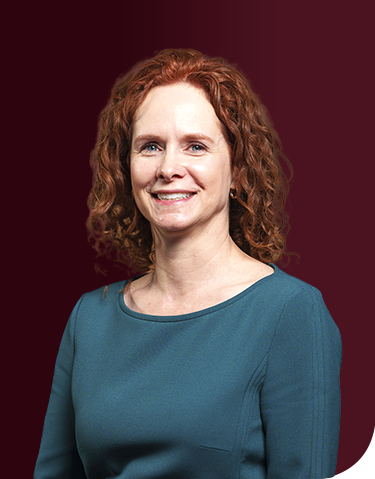 Kendra John
Director of Operations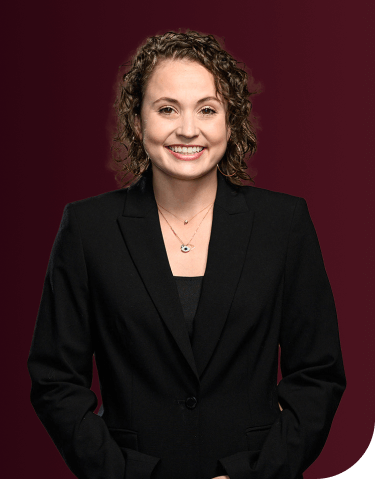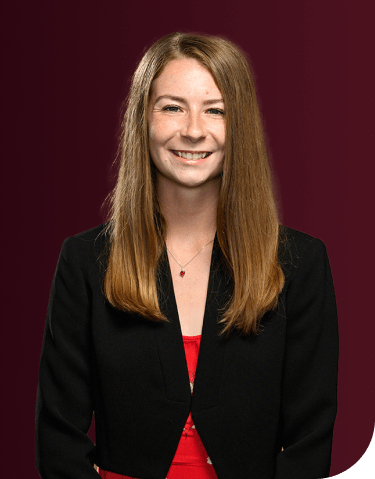 Jaylie Thornton
Paralegal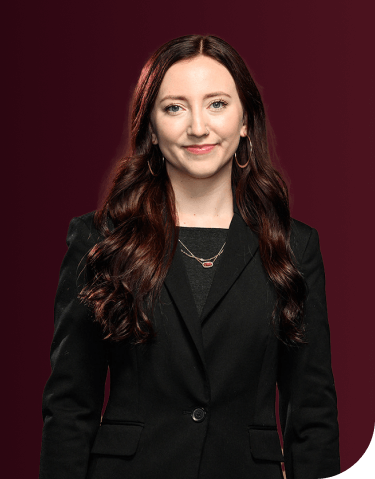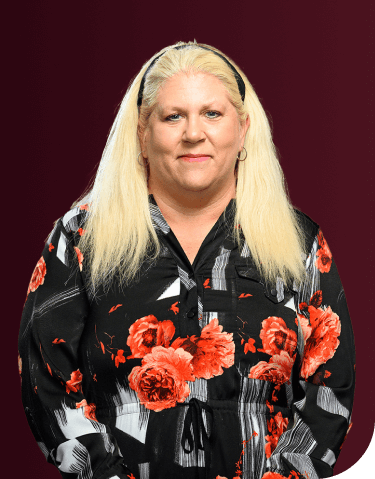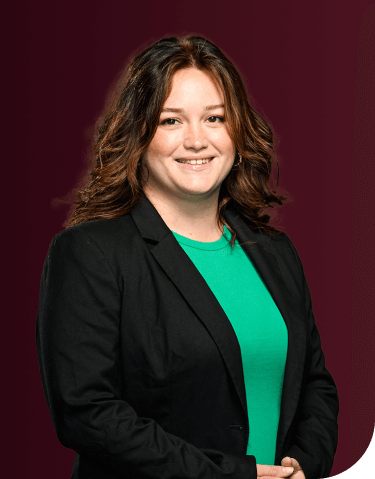 Michaela Cussen
Paralegal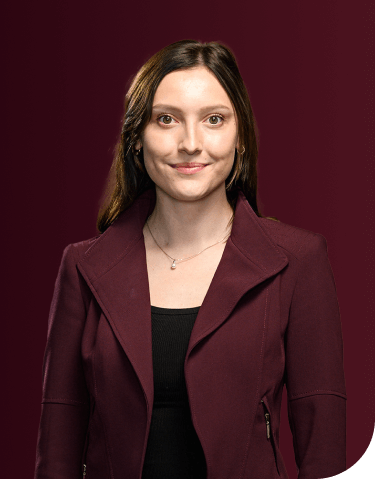 Contact Paul LLP Trial Attorneys Today
If you have suffered losses at the hands of the pharmaceutical industry, the agricultural industry, or the banking sector, you deserve justice. However, taking steps to fight against industry giants can feel almost impossible. That's where Paul LLP Trial Attorneys comes in. We offer powerful accuracy with proven results. We have successfully litigated against some of the most influential companies in the United States, and our victories serve a dual purpose: restoring wholeness to our clients and compelling corporations to change their detrimental behavior.
With a team of esteemed Midwest trial attorneys, we boast a proven record and decades of experience in complex commercial and consumer contingent-fee litigation, fighting multi-million-dollar cases on behalf of individuals and small businesses nationwide.
Let us put our strengths to work for you. Contact our offices today at (816) 984-8100 for a free consultation to learn more about how we can help you.